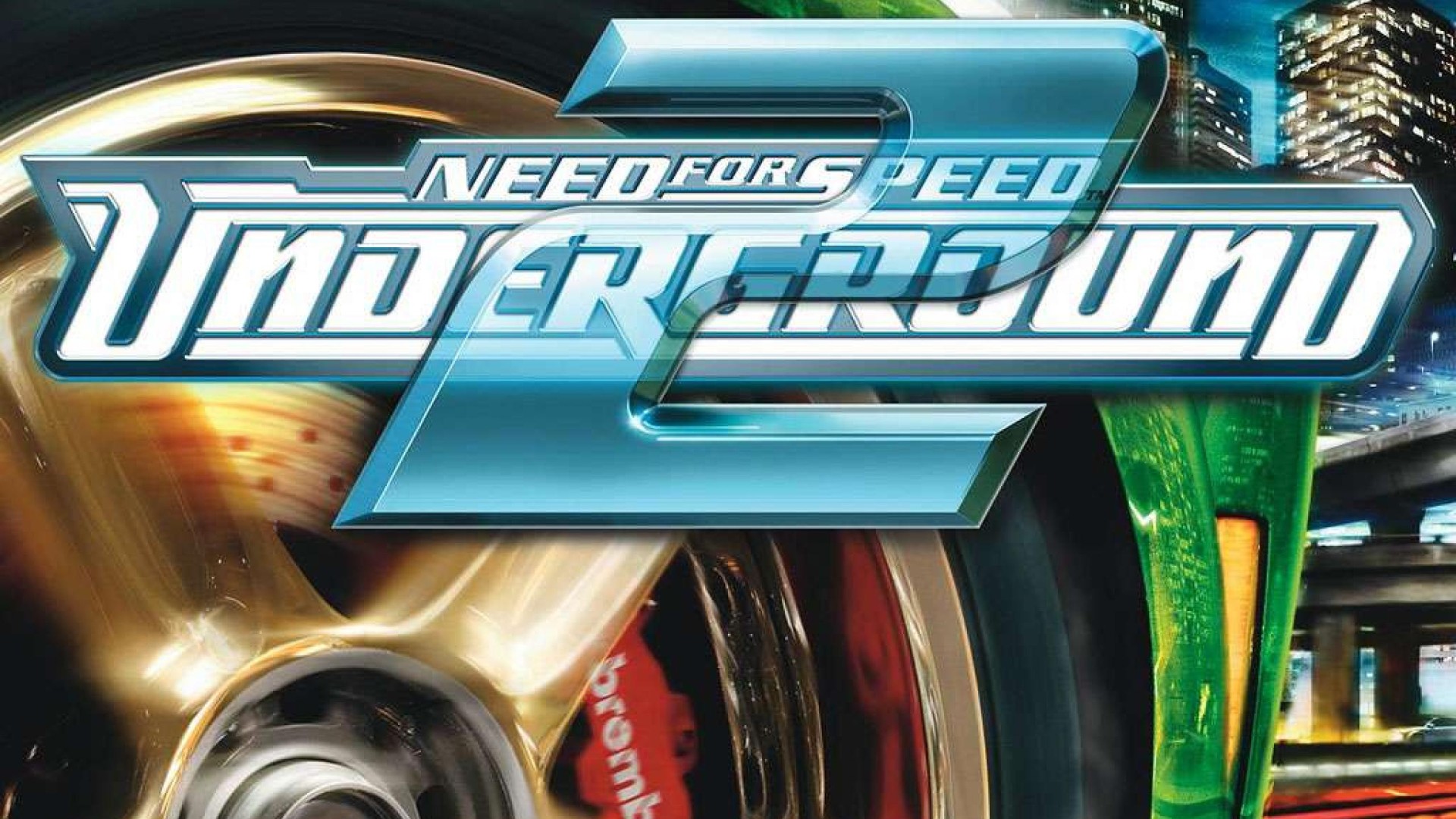 Need for Speed: Underground 2
Need for Speed: Underground 2 offers challenges that immerse gamers into the tuner culture, driving around an expansive, free-roaming city divided into five distinct neighborhoods. When comparing to Underground 1, the customization features were significantly expanded on modifications, offering a ton of customization options. Gamers also encounter rival racers who initiate events, these races really feel personal, making things even more intense.
The Incredible Hulk: Ultimate Destruction
The Incredible Hulk: Ultimate Destruction has you traversing through the city destroying anything and everything that gets in your way. Taking massive leaps and completely obliterating enemies is a great feeling. Sprinting and jumping your way across city buildings is the most fun way to travel since web-slinging in Spider-Man 2. Its pure adrenaline from start to finish. And the ability to use cars as gloves is a just awesome.
Saints Row 2
Releasing right around the time Grand Theft Auto IV did, Saints Row II brought on all the wacky mischief that GTA IV lacked; cars that are easy to navigate being a huge perk. The story is exaggerated and explosive. The game also has a lot of humor to it, its crazy characters and off-the-wall things they say had me cracking up the whole time. Along with that, the atmosphere itself has its own sense of comedy to it.
LEGO City: Undercover
The easiest and most simplistic way to describe LEGO City: Undercover is that it's a cuter, more cartoony, and dare I say 'blockier' version of Grand Theft Auto. Not to say an adult shouldn't play this game, it's extremely fun for all ages. It is humorous, challenging, and features a boatload of content that'll keep you busy for hours on end.
Grand Theft Auto: Chinatown Wars
Grand Theft Auto: Chinatown Wars is an entirely original entry into the critically acclaimed Grand Theft Auto series. Originally released on the Nintendo DS, this game brings a new level of interactivity to a huge, sprawling environment. Uncover secrets of a corrupt city, take on druglords, drive and shoot your way to the top. Who would have thought dealing drugs would be so damn addictive?
DC Universe Online
As a child, (and of course an adult) many of us have dreamed of being is a super hero. Lucky for us, our dreams came true when DC Universe Online released. We can finally explore Metropolis and other famous DC comic places at our leisure. This MMO has an ungodly amount of content. Leveling up and searching for collectibles has never been more addicting. Luckily, DCUO still has a thriving community and is constantly being updated with DLC.
Destiny
You play as the Guardian of the last city on Earth, and you are able to wield incredible power.  Sure that sounds fun, but Destiny wouldn't be so wonderful without its spot-on FPS mechanics, and an upgrade system that's insanely addictive. Ganging up with your friends and taking down baddies throughout the games gorgeous space setting is a true delight. Also, Bungie has made it a priority to bring a boat-load of additional downloadable content, constantly bringing the universe to greater heights.
Borderlands: The Pre-Sequel
In Borderlands: The Pre-Sequel you learn the story behind Borderlands 2's villain, Handsome Jack, and his ascendance to power. Taking place between the original Borderlands and Borderlands 2, the Pre-Sequel gives you a bunch of new gameplay features, insane new guns, and for the first time, Claptrap is a playable character! The Pre-Sequel also continues the trend of being extremely funny.

Dying Light
A huge open-world, tons of weapons, bloodthirsty zombies, and action-horror gameplay; that's what Dying Light is all about. There's a bunch of fun features, making your own weapons and excellent co-op support is just a few of them. There is a unique blend of multiple genres (FPS, RPG) that make this game stand out from the pack.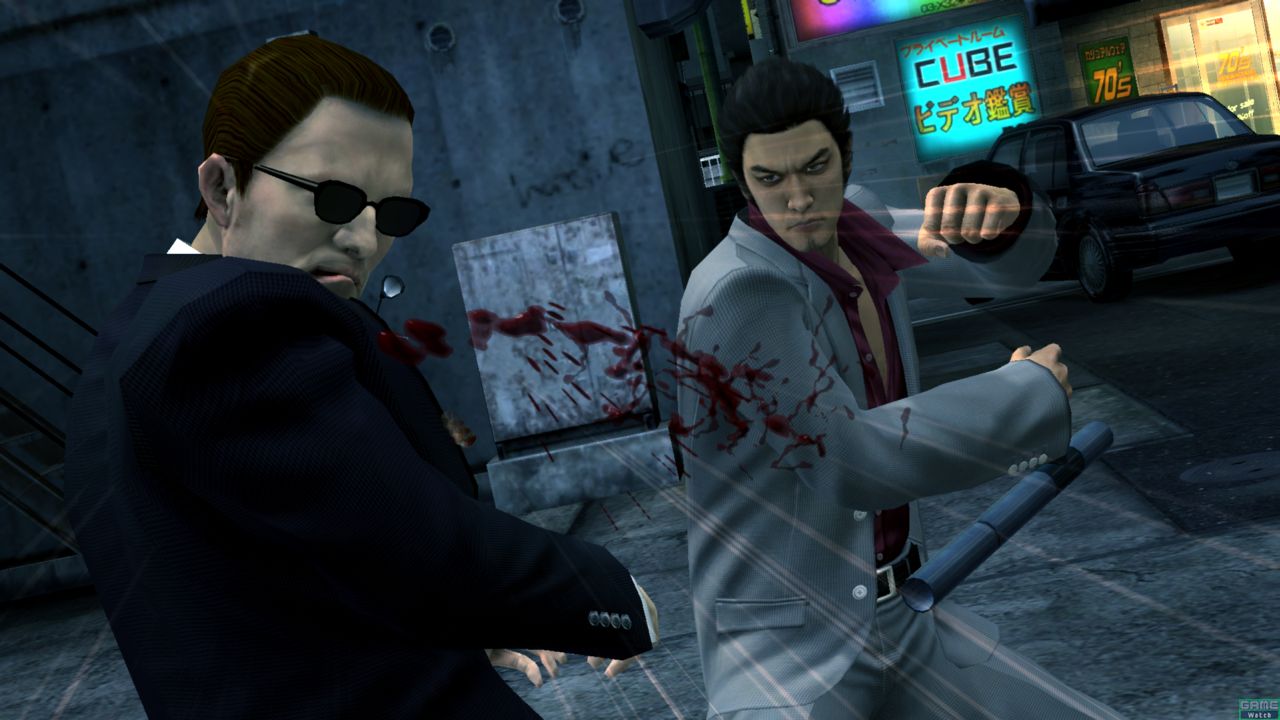 Yakuza 3
Yakuza 3 features an open-world where you can participate in a ton of minigames and side quests. It also provides a lengthy and intriguing main storyline. It is worth a play just for the depth of its central character and its peerless depiction of contemporary metropolitan Japan. It's like GTA with RPG elements, extremely fun fighting mechanics, and a zany Japanese storyline.