The Elder Scrolls III: Morrowind
Morrowind is a fantastic, open-ended RPG where you create and play as any kind of character you can imagine. You can be a noble hero embarking on an epic quest, or instead become a thief rising to leadership of his guild. Morrowind feels like more than a game, it's a world to get completely engrossed in. You'll think that nothing else has importance when you're playing it.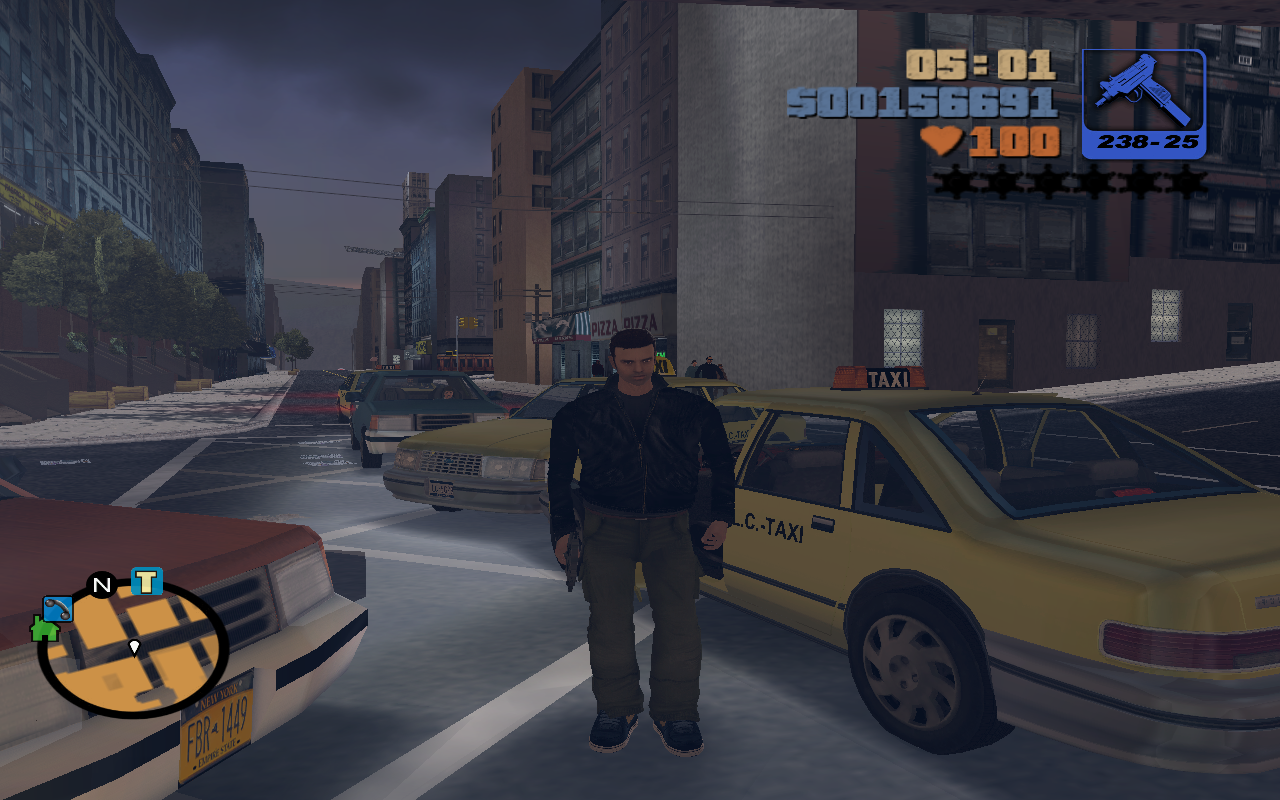 Grand Theft Auto III
Grand Theft Auto III was a huge turning point in the series. Not only did it leave the bird's eye camera behind, but it changed open-world video games forever. An entire city with tons of things to do, people to meet, and pedestrians to run over for no apparent reason. With high-quality presentation and voice acting, this was a must own for PS2.  Grand Theft Auto III; the beginning of a phenomenon.
Jak and Daxter
Another platforming gem by developer Naughty Dog, Jak and Daxter: The Precursor Legacy. Following up the Crash Bandicoot series, Jak and Daxter has the gorgeous world you would expect from Naughty Dog game. Not just that, the game features exceptional voice acting and incredible third-person platforming-action.
Terraria
Terraria is a massive world full of different types enemies and features fun and addictive gameplay. This sandbox game gives you the opportunity to do pretty much anything you want. It's all about bundling things you're own way; It's a 2D platformer with craftsmanship. In other words, Terraria is what would get if classic Mario and Minecraft made sweet love and produced an offspring.
Gun
Set in the untamed West of the late-1800s, Gun is an open-world action-adventure game that takes players to a world without laws where greed, lust and murder are rampant. It's fast-paced action with an intriguing storyline, you never want the tale to come to an end. Taking the town by storm and hunting animals is insanely fun.
Infamous: Second Son
If Infamous: Second Son does one thing brilliantly, it's gameplay. The movement, special abilities, and traversing around the city works seamlessly. Not only that, but the game features a spectacular cast (Troy Baker, Travis Willingham, and Laura Bailey). From the explosive smoke powers, to the fast and furious neon abilities, the variation in gameplay is constantly changing; always feeling fresh and exciting.
Need for Speed: Most Wanted
Need for Speed: Most Wanted is one of the most intense racing games of all time. There's a relentless police force always trying like hell to apprehend you, so you'll constantly have to make split-second decisions. The open world is your biggest advantage in Most Wanted, from finding nooks to hide from the police, to hitting jumps to earn new vehicles to keep you ahead of the game.
Forza Horizon 2
Race through a huge open-world featuring dramatic weather effects and day to night cycles. Play with buddies in this celebration of speed, style, and action-packed driving. Travel to various locations and explore exotic places in over 200 of the world's greatest vehicles. The game offers is a good combination of arcade and simulation, not to mention beautiful graphics.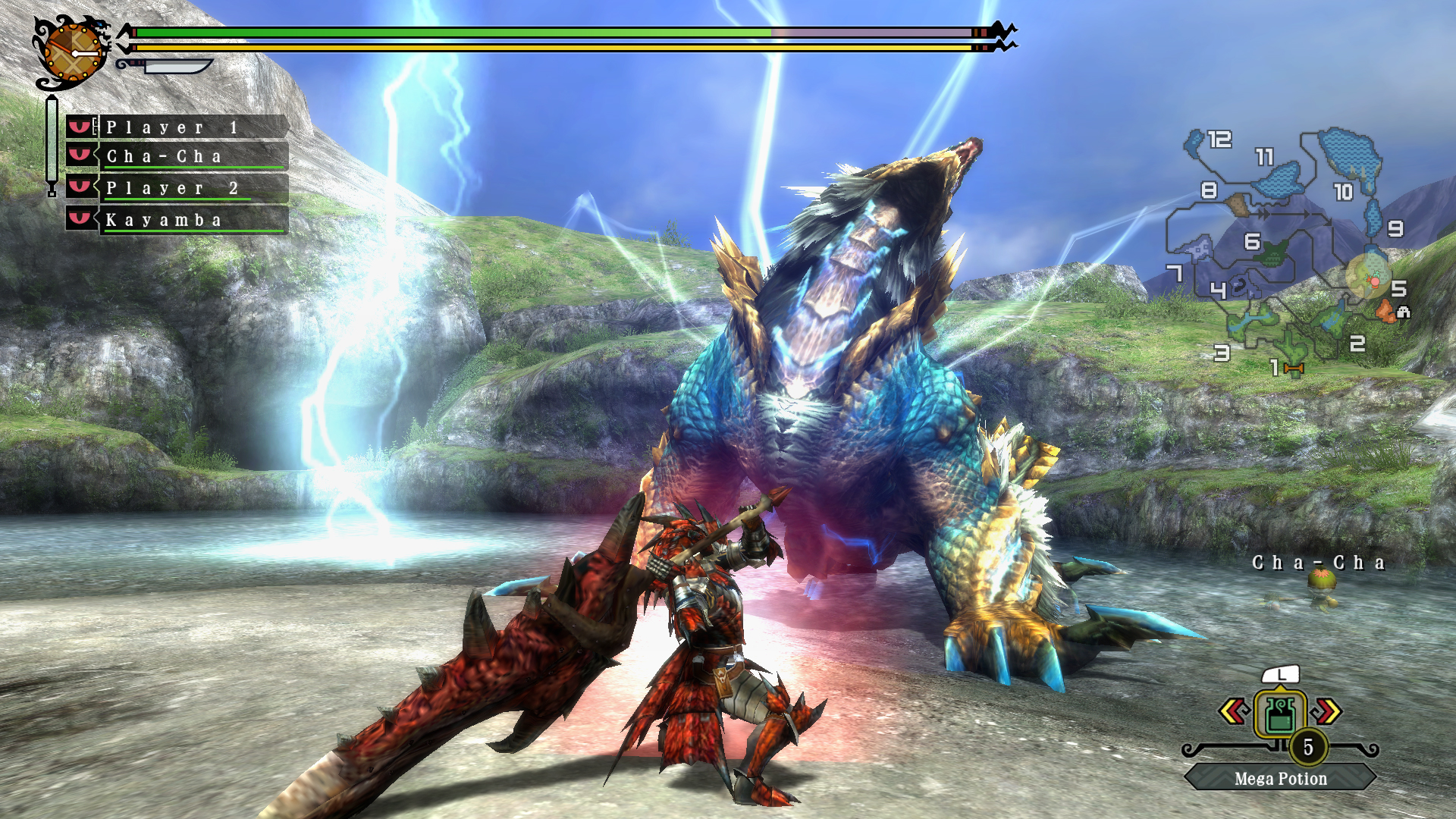 Monster Hunter 3: Tri
When Monster Hunter 3: Tri released, it set a new bar in the action-adventure genre; the introduction of new features and gameplay elements amount to a near flawless Wii game. Monster Hunter 3: Tri depicts a living, breathing ecosystem where man co-exists with fantastic beasts that roam both the land and sea. Featuring online and offline cooperative modes, this is one of the most fleshed out online/multiplayer experiences on Wii.
Tales of Hearts R
Tales of Hearts R has all of the classic RPG elements that fans of the genre love, not to mention an incredible battle system that stands as tall as possible by industry standards. Throughout your long journey you'll find plenty of characters to love, along with enemies to hate; narrative and storytelling at its finest. At the end of the day, Tales of Hearts R is a testament to the fact that a series of this quality can do wonders on a handheld device.