Monster Hunter 4: Ultimate
I'll just throw it out there, Monster Hunter 4: Ultimate is an amazing game. It features a newfound vertical freedom, and extraordinary new monsters. For the first time, the multiplayer works incredibly well, and bringing friends into the equation makes battles all the more insane. Couple that with a compelling storyline and some other killer new features, and you get the best game in the series history.
Infamous: First Light
Although Infamous: First Light was tied to Infamous: Second Son, it still lived as a standalone game, not just DLC. The story follows Fetch, a young woman out to rescue her brother after getting mixed up in some risky business. She's also a conduit with neon powers that will surely rattle anyone who stands in her way. Not only is using her neon abilities insanely fun, but it's incredibly gorgeous to look at as well – seriously you'll spend hours just in 'photo mode'.
Spider-Man 2
Who would have thought a movie tie-in game would have made such a large influence on the open-world genre? Spider-Man 2 was fun game with action-packed fighting and a great presentation. However, no one will deny that the true beauty of the Spider-Man 2 is web-slinging throughout New York. An incredible feat the undoubtedly influenced games of today like the Infamous and Batman Arkham series.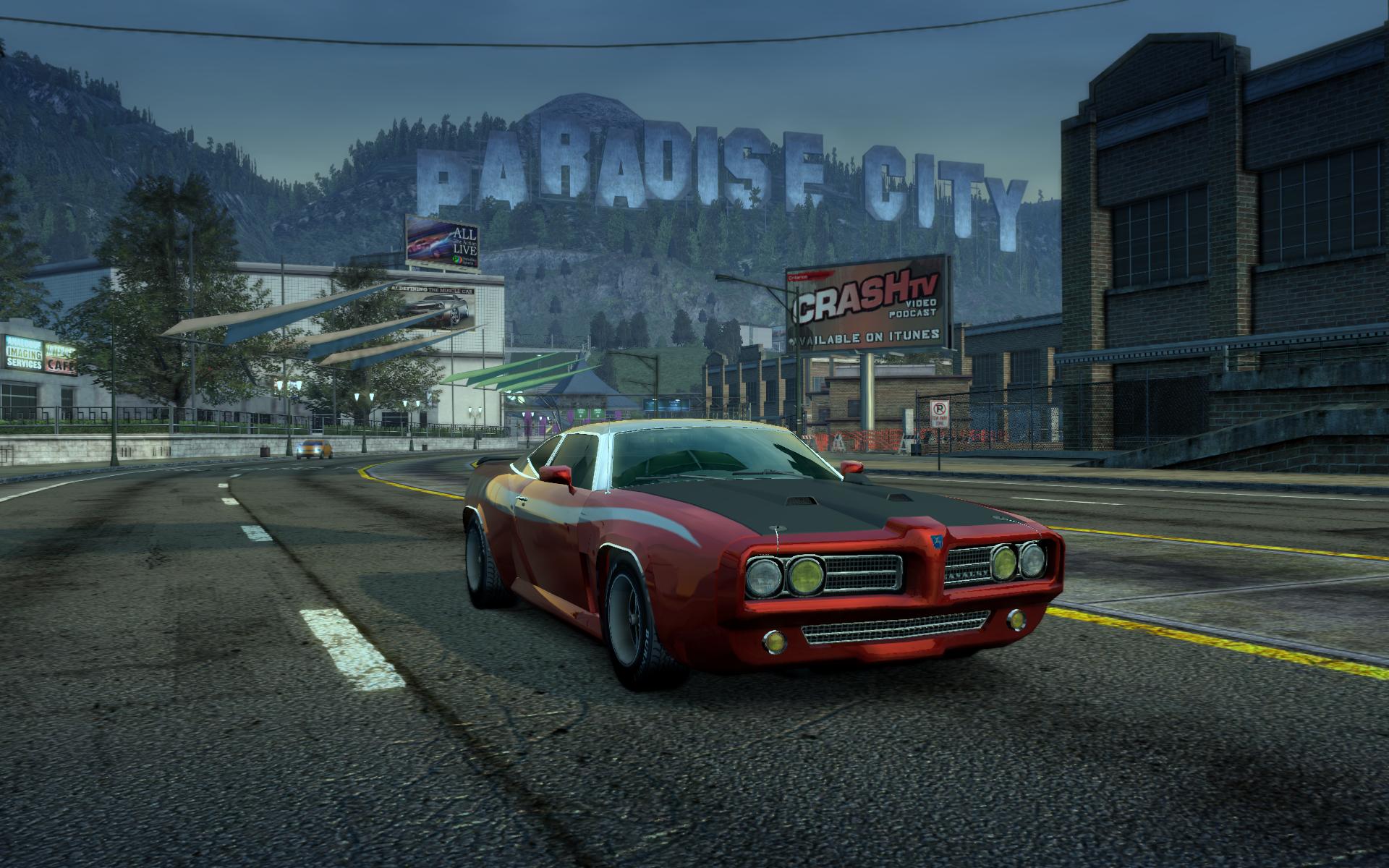 Burnout: Paradise
Burnout: Paradise proves that crashing is awesome! It's one of the most fast-paced and intense racing experiences of all time. The car models are fantastic, and the gorgeous speedy visuals make this arcade racer look like a simulation game. Adding an open map to this series was a superb idea, and crashing into your opponents taking them out one by one never gets old.
Minecraft
Minecraft has become a worldwide phenomenon as it has spanned across almost every current gaming platform. This block-laying, zombie-slaying game has literally taken over the lives of kid and adult gamers – it's just that addicting. It's a charming world of never ending possibilities. Also, Minecraft is constantly being updated with new features and skin packs, making it impossible to stay away.
Assassin's Creed: Brotherhood
The critically acclaimed single-player experience of Assassin's Creed returned better than ever, Ezio is back in an epic struggle against the powerful Templar Order. The game does a great job of furthering the historical plot, as well as the overarching sci-fi elements of the story, and the game's pacing is refreshing for those who may have found the back-and-forth structure of AC1 tedious.

Driver: San Francisco
Driver: San Francisco is undoubtedly the most polished, complete offering in the series to date. Racing through the streets of San Francisco, forcing your car into manoeuvres that it probably shouldn't be able to do, it's exquisite. The game features unique racing mechanics that I hadn't seen before, with the press of a button you have the ability to take control of another car at any time, and it's just as fun as it sounds.
Sleeping Dogs
Sleeping Dogs is an open-world cop drama set in the vibrant city of Hong Kong. Taking the role of undercover cop Wei Shen, players must take down one of the world's most lethal criminal organizations from the inside. Featuring an imaginative combat system, Sleeping Dogs empowers and enables players to perform an array of martial arts moves, singlehandedly taking on numerous opponents in a bad-ass manor.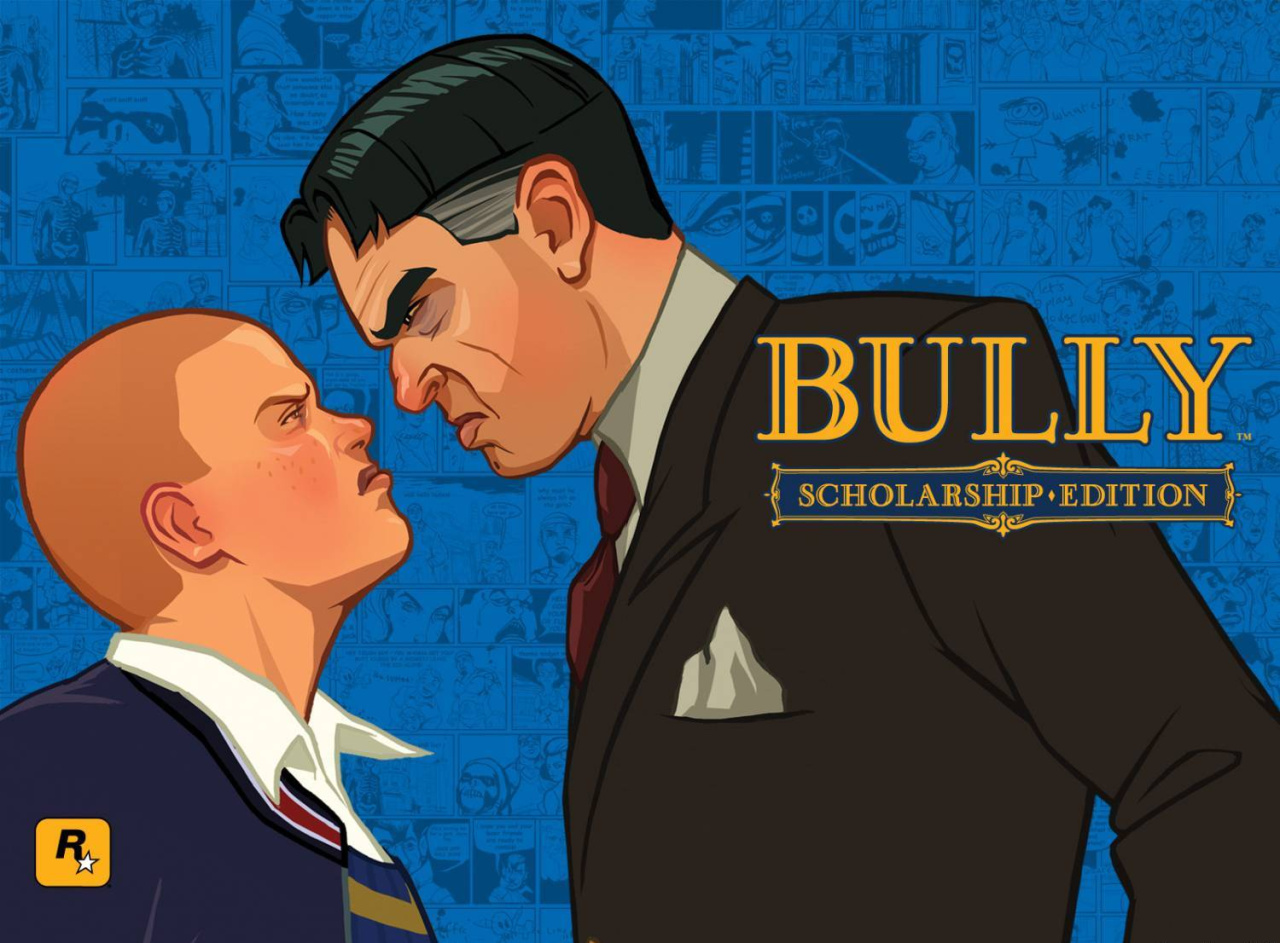 Bully
Bully is a brutally funny debut title from Rockstar Vancouver, and takes the Rockstar tradition of having revolutionary, enticing, and original gameplay, along with a tongue-in-cheek story. As a troublesome schoolboy, you'll take on other bullies, play pranks on students, and cause all sorts of havoc on school grounds. There is no denying Bully's genius mechanics; easily one of the best games of its generation.
Saints Row: The Third
Saint Row: The Third offers a joyful experience that doesn't take itself too serious. The story is wacky, and the characters are exaggerated, but that's part of the Saints Row charm. It's remarkably adept at balancing naked gun-style zaniness with a joyriding celebration of explosions, gory headshots, and consequence-free carjacking.